Treasure your memories and capture precious moments of you, your loved ones and animal friends with commissioned portraits from photos. Commissions of other subjects will be considered.
Please email gloria@gloriachowart.com to discuss the process.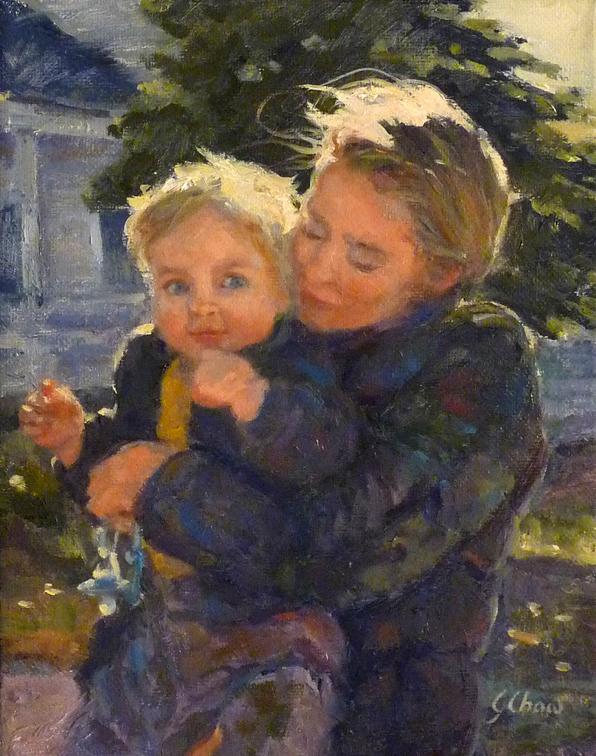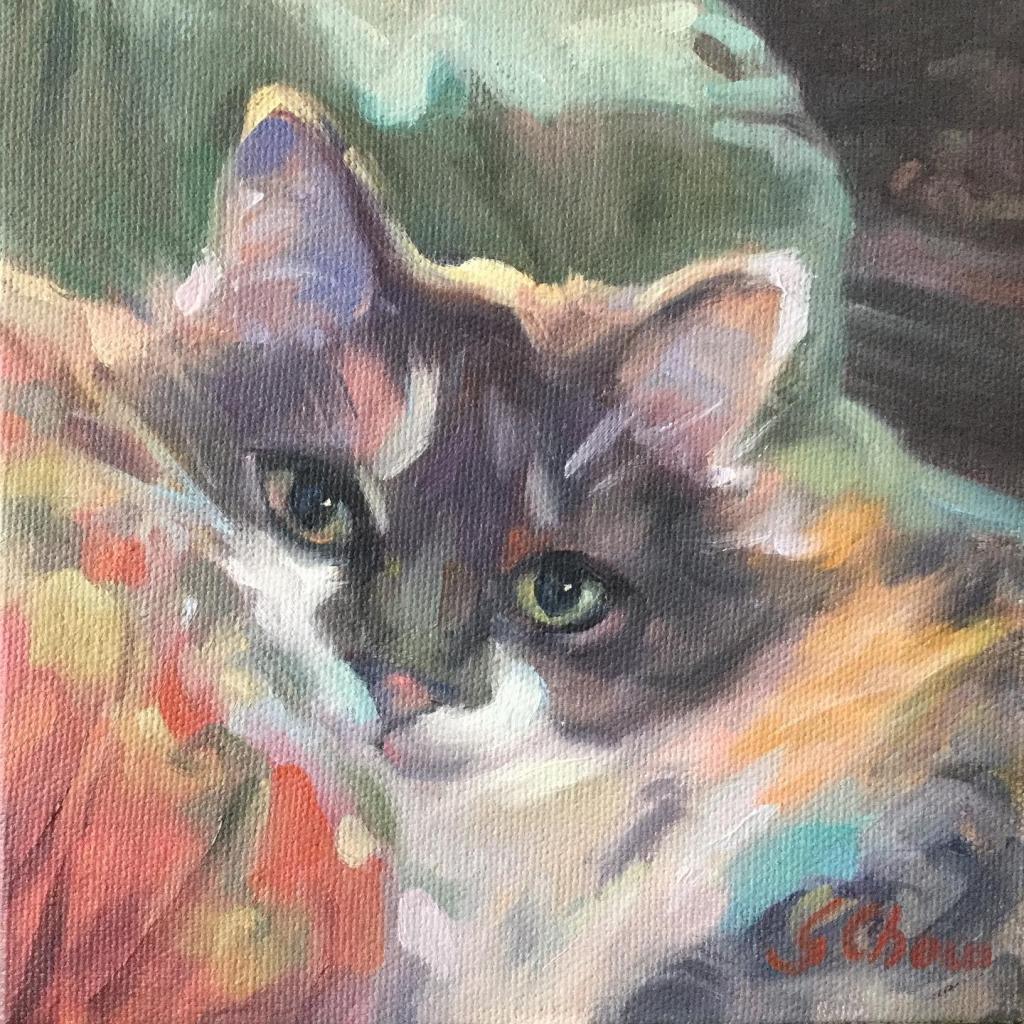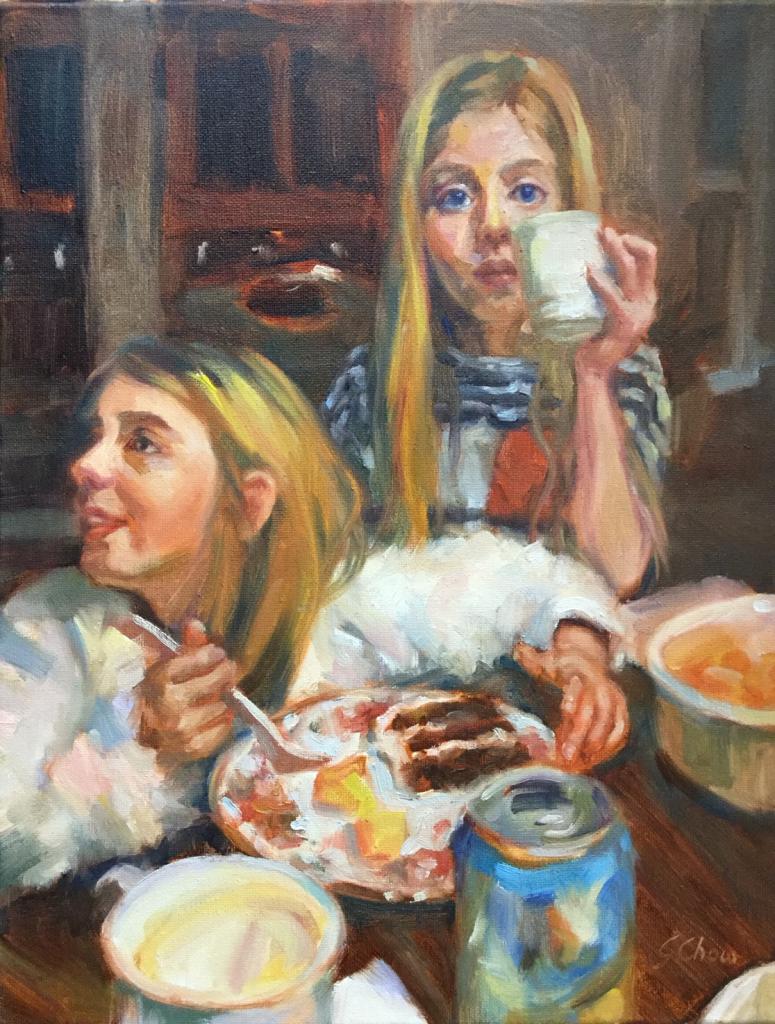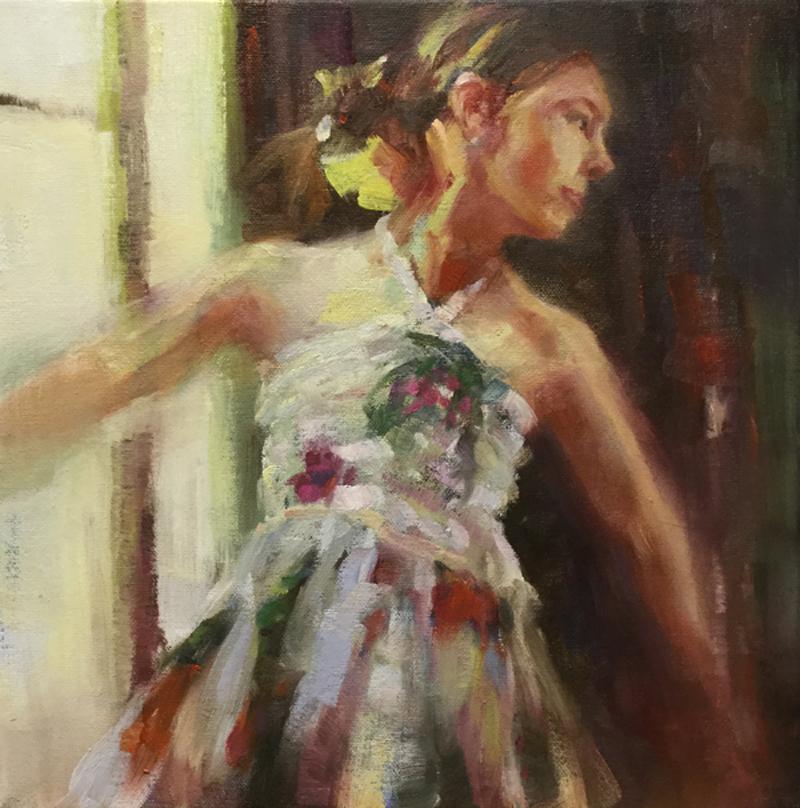 Pricing is in Canadian dollars and is for artworks only and does not include frames and shipping.
Following prices are approximates and will be adjusted with number of subjects and complexity of background.
Prices for oil painting commissions:
6"x6" $100
6"x8" $150
8"x8" $190
8"x10" $240
9"x12" $328
12"x16' $500
16"x20" $800
18"x24" $950
Other sizes available upon request